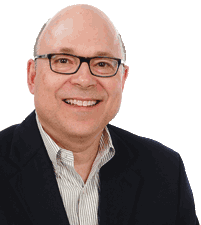 Our Business Philosophy
We are a locally owned small business.
Our philosophy is to live by this simple standard… "What goes around, comes around." We always strive to treat our customers with respect and give them the best service we can, and give back to the community we live in.
We try to focus our charitable donations on the small fundraisers for groups that are helping people survive and pay for medical expenses they cannot afford. For the past few years we have collected donations for the Jewelers for Children Foundation that supports St. Jude's, Make-a-Wish and CASA (Court Appointed Special Advocates), a volunteer organization that represents abused and neglected children. We also support a group that helps parents deal with their children with autism. A portion of each sale of Angelica Bracelets goes to this group!
Sincerely,
Jay Kamin