We Buy and Sell Gold, Silver & Diamonds
Turn Your Gold Jewelry and Diamonds Into Cash
Remaining true to our beginning as the Money Tree, we still buy and sell gold, platinum, large diamonds (3/4 carat and up) and Rolex watches. If you have jewelry or old school rings to sell, bring them in and we will give you a quote while you wait. The market for gold and silver is constantly changing, but our prices are always fair and estimates are free.
Consignment for large diamonds and Rolex watches
We now offer consignment for large diamonds or Rolex watches. Bring your items in to our store for appraisal and details.
Find your own treasures!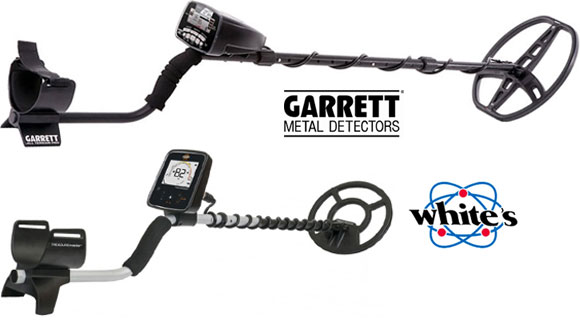 Looking to find your own buried treasure? We carry a variety of metal detectors from White's and Garrett. Watch the video below to see what others have found with their metal detectors.